SYNOPSIS
The journey to 
Shashamane

 in Ethiopia where a community of people of African heritage from the Caribbean, the USA and Great Britain have returned to live on their forefathers' land, as sung by Bob Marley. It's an Exodus that for some has become a haven, but for others a cage with no escape. "Shashamane" chronicles a chapter in the lengthy history of the 

African diaspora

through the voices of men and women who have left the West 400 years after the dawn of the African slave trade, to seek their promised land. "Shashamane" is the second film in a land-themed trilogy, following "This Is My Land… Hebron". Through the eyes of the director we embark on an extraordinary journey of men and women who have stood the test of time to reclaim their African identity.
DIRECTOR'S NOTE
To be able to tell this story it has taken three years of investigation, three months of fact-finding trips and six months of sharing the homes and the lives of the men and women of three different continents. I filmed in Shashamane in Ethiopia, Kingston in Jamaica, and Birmingham and London in Great Britain. The realisation of "Shashamane" became my personal test, on both a 
physical

 and a

spiritual

 level. Apart from the difficulty of filming solo in a remote location in Africa, the biggest challenge was to be accepted by the 

community

, which has long avoided contact with the media as well as gazes from the outside. I lived with them, shared their meals and their daily lives, listened to their stories and told my own with honesty.
"We've been… Niggers right?  From Niggers we went to Negroes, from Negroes we went to Blacks, from Blacks we went to African Americans, so they keep calling us with different names. And why? When our central foundation is: we are Africans."
Sister Patrice/Shashamane
The triangle

 that binds Great Britain, the Americas and Africa geographically was formed by the

Atlantic slave trade

. In the documentary, these three continents become the background to the characters who recount their stories from their own point of view: the community of Shashamane; those who came to Shashamane but gave up and returned to the West; and finally those who travelled from England to Ethiopia to relay a special gift for the inhabitants of the promised land. Shashamane is situated 250 km south of Addis Ababa, and it was there that the Emperor of Ethiopia,

HIM Haile Selassie

 made 500 acres available to all the black people in the world, descendants of slaves, who desired to return home.
"After being so long in the Western world, it's a joy to be back in Africa. But it's a very great challenge. We are coming back here now as foreigners. People don't remember who we are, or forget that they sold us into slavery, or how we left here. It is a hard task of re-integration with the people on all levels."
Ras Kamba/Shashamane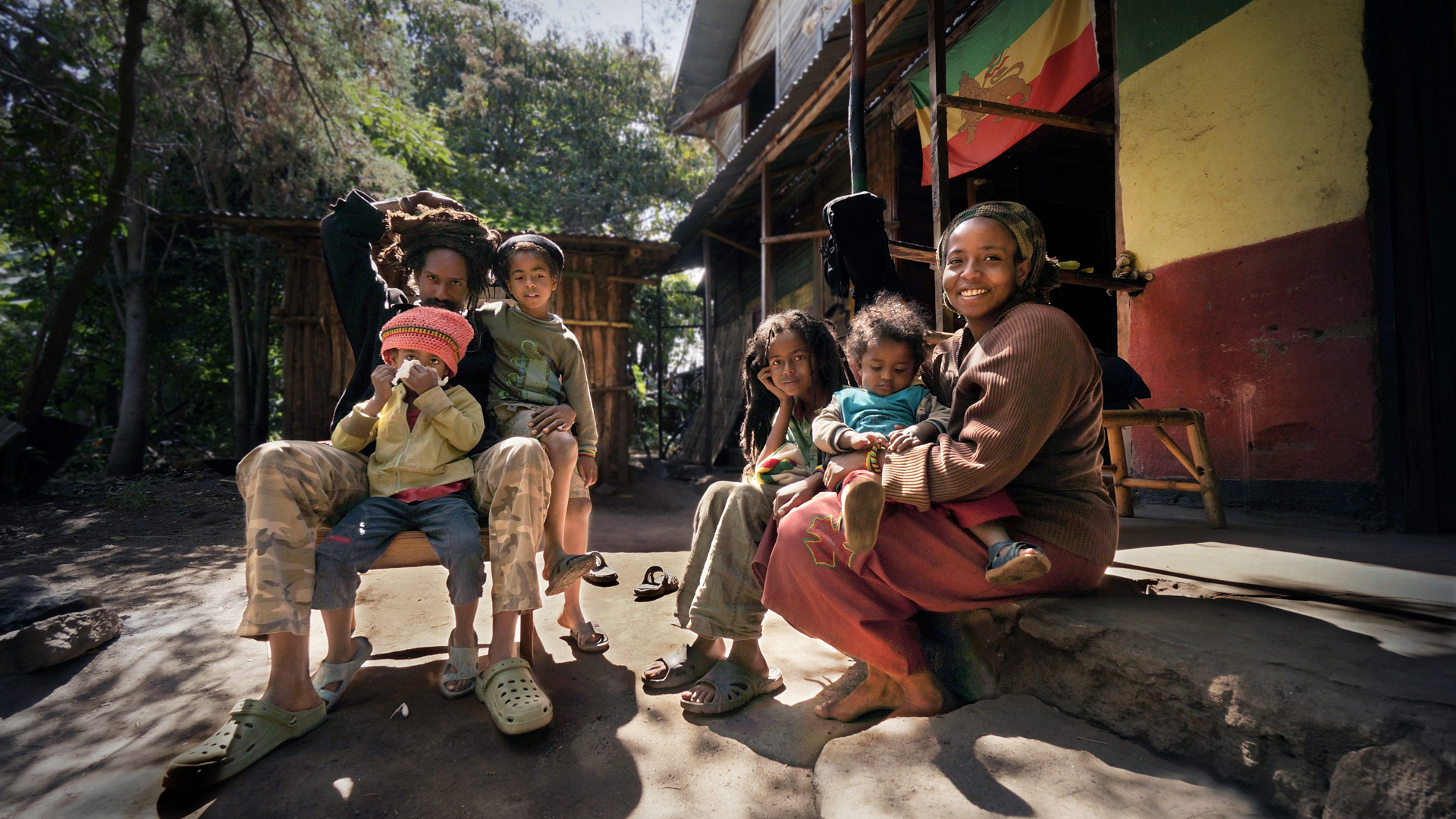 AFRICA | THE LONGING TO REACH HOME
Ras Mweya Masimba

 is an artist of Jamaican origins, born in England, who moved to Shashamane in 1990 and recounts the endeavours of his people through his animations. He illustrates slavery, the gift of the promised land, the desire for redemption, the refusal to be subjected to an identity that was imposed by others during the course of history. Today, 

people of African

descent from all over the world – France, Jamaica, United States of America, Great Britain and various other Caribbean Islands – live with him on this promised land. Everyone is motivated by the desire of 

self-emancipation

 and of raising their children in a context free from racism. In the documentary each character contributes to portray this story that started in 1951, when the first pioneer moved to the promised land.
"As long as you're a black man you're an African" proclaimed a famous song by Peter Tosh, asserting his own black pride after centuries of slavery, lynchings and racial segregation. "We're leaving Babylon, We're going to our Father land", sung
Bob Marley

 in his famous song 'Exodus'. The "father land" mentioned in many lyrics of reggae artists is the promised land of Shashamane. Bob Marley personally financed the travel expenses of some pioneers who moved to Africa in the 1970s. He then visited his friends in Shashamane in 1978. In the songs of slaves, 

Africa

 was remembered as a lost paradise to come back to when death freed the oppressed from the hell into which they had been thrown. The community of Shashamane has transformed this 

dream

 into a 

reality

.
"As an African that was born in the West, it was very important to know who I was. I knew I was an African taken from Africa, born in the West. All of us who made it up here, who have reached the land of Shashamane in Ethiopia, we are the true revolutionaries."
Ras Mweya Masimba/Shashamane
"It was a complete challenge to make it here to Ethiopia. And a lot of people couldn't do it. So whenever you see people comes from outside to Africa, you have to respect them. Because there are so many people who don′t have the guts to leave the developed countries to come here."
Bro Trika/Shashamane
JAMAICA | BACK TO THE WEST
Ivan Coore

, son of a former Jamaica deputy prime minister and minister of finance, lived in Shashamane for several years in the 1970s before finally returning with his family to the Caribbean. When Ivan lived in Ethiopia, the country was destabilised by a military coup, which in 1973 deposed the emperor Haile Selassie and nationalised all the lands, including that of Shashamane. Ethiopia was overturned by a communist cultural revolution, which generated a climate of 

terror

. Those suspected of opposing the 

regime

 disappeared into unmarked graves and violence, as well as state-sponsored death squads were the order of the day. The community of Shashamane lived through years of great uncertainty and fear. Many pioneers abandoned the country. Ivan resisted for a few years, but then decided to return to 

Jamaica

, fearing for the safety of himself and his family. His 

choice

 was not an easy one. To return to Jamaica meant going back to the past he struggled to get away from. His point of view and the reasons he offers on his repatriation inform the complexity of this story and illuminate the considerable undertaking required of those who remain in Shashamane, keeping the dream of a homeland alive.
"The Brothers and Sisters who persevere in Shashamane, they need recognition, they are doing more than a great job, they are heroes. Because without them, all those who go there now would be lost and all that we did in the beginning would have been in vain too."
Alan Skill Cole/Jamaica
"High on the agenda for me is the removal of the Queen of England as the Head of State of Jamaica. I've heard her say: "my government in Jamaica". So she doesn't believe in Reparations, she believes that we must continue to work to benefit her country."
IRIE FM/Jamaica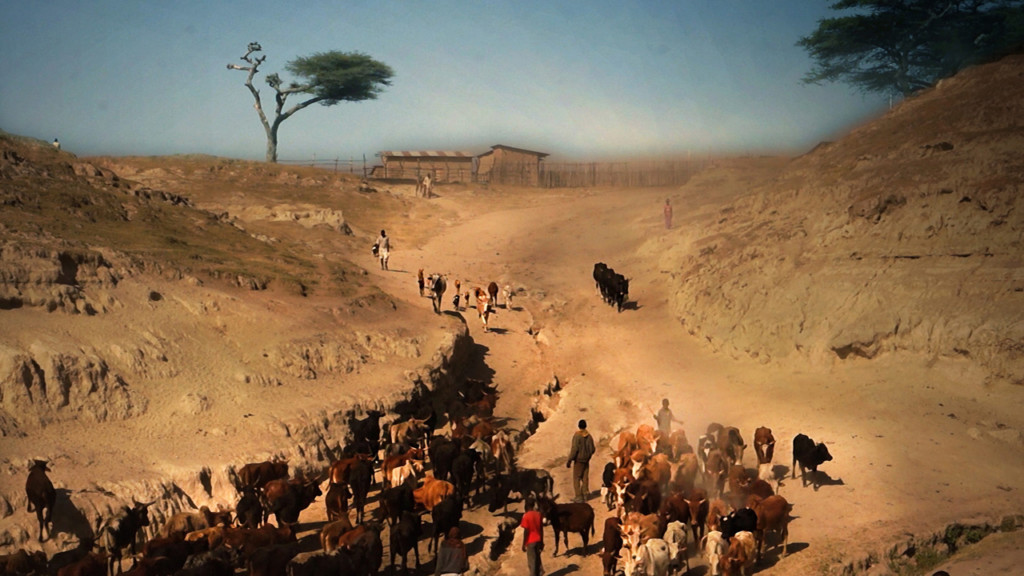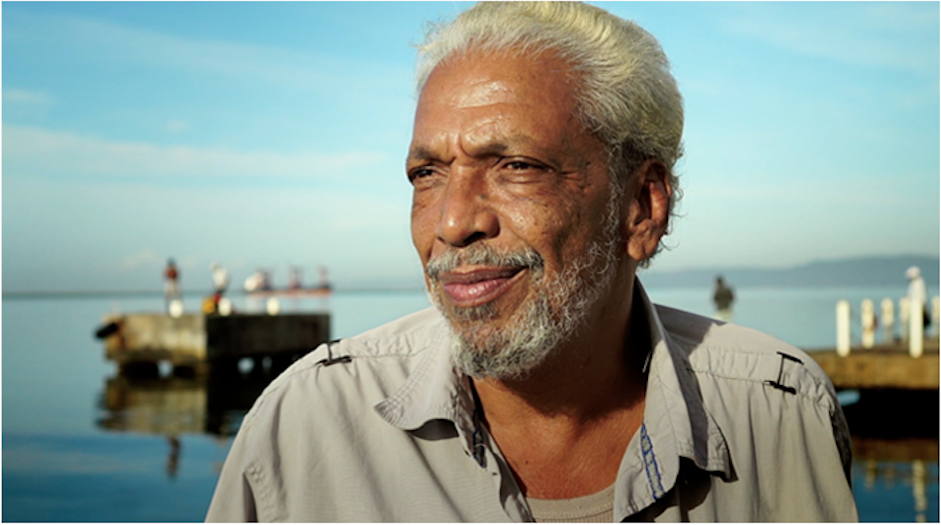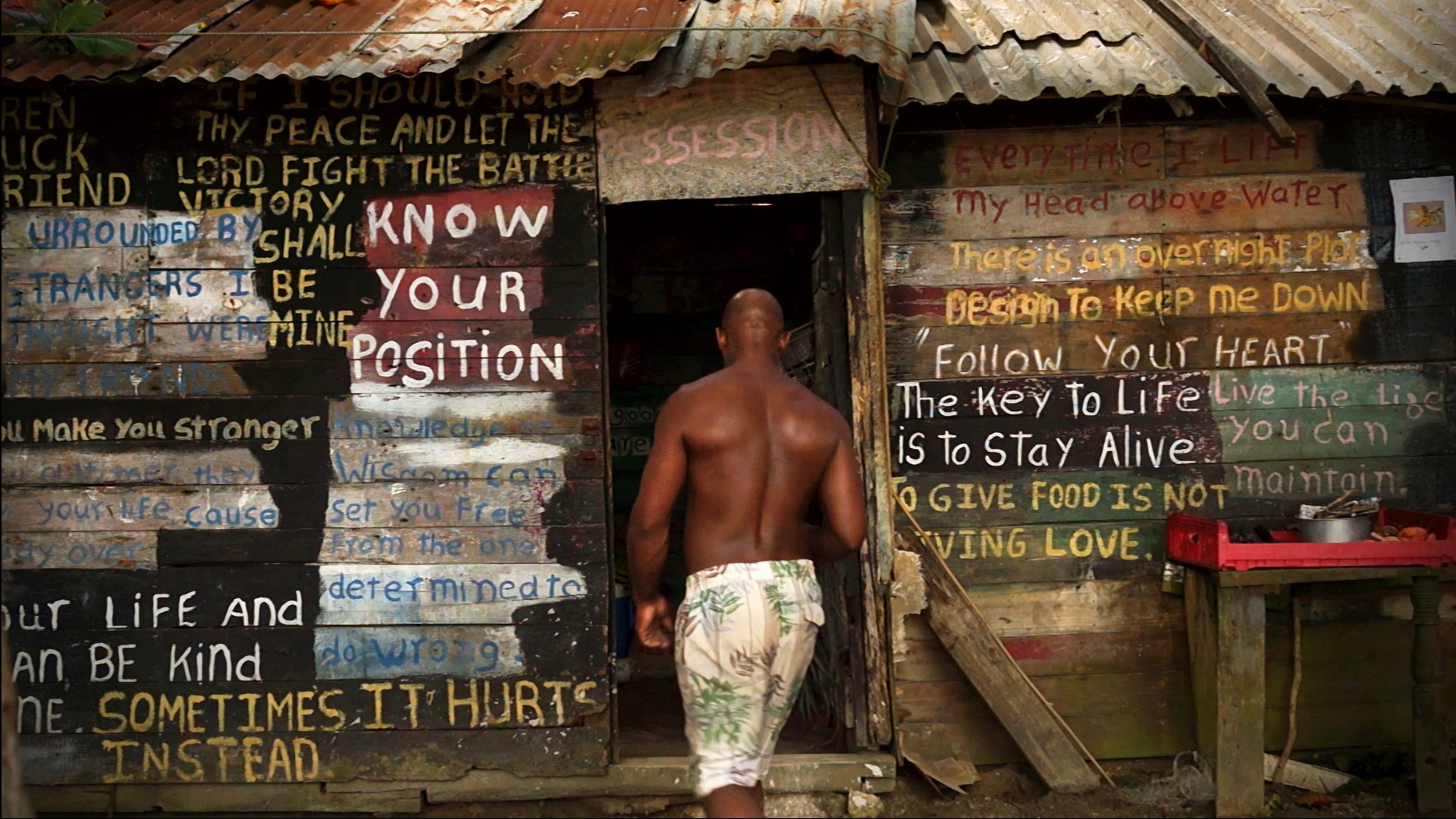 UK 

| SEARCHING FOR AN IDENTITY
"When I was in the UK I'd see things that I knew were folly. You see our people working for 60, 50 years, 40 years and they are on the same level, and they can't get anything because the society says: this is what you should have."
Ras Mweya Masimba/Shashamane
"Our journey through life can be a complex and tortuous process, and sometimes we have to sit back and reflect on that journey, where we've come from, where we're going."
Derek Bishton/UK
Derek Bishton

 was the first professional photographer to document the community of Shashamane in 1981. He grew up in a post-WW2 England that opened its doors to its colonies, to bring over a workforce to help rebuild the country that had been destroyed by bombings. Derek lived through the great cultural changes that occurred during those years. The subjects of Empire were brought over on ships to work in the factories, on railroads and in hospitals. The 

United Kingdom

 was becoming a multi-cultural nation. The motherland, which for centuries had known its own colonies only through their imported raw materials, was suddenly invaded by new colours, faces, sounds and smells from all the corners of the world. The children of the slaves were once again called to rebuild the economic force of the country.
When the United Kingdom was hit by a global financial crisis in the 1970s, Derek was very active in documenting the wave of racism which swept the UK, in particular, by reporting the violence of the police against the 
black population

, which was most harshly hit by racial 

discrimination

. It was during that time that Derek met Merrise, his future wife, a Jamaican woman who had moved to England when she was a young girl, and heard for the first time about Shashamane. The young Rastas would talk about it as the promised land where they could find refuge from a society that once again was repelling them. When Giulia Amati met Derek in London, the photographer was preparing to return to Shashamane after 32 years. He was printing the

photographs

he had taken in 1981 to donate them to the 

pioneers

 and new generations, and remind them of the great endeavours of their fathers.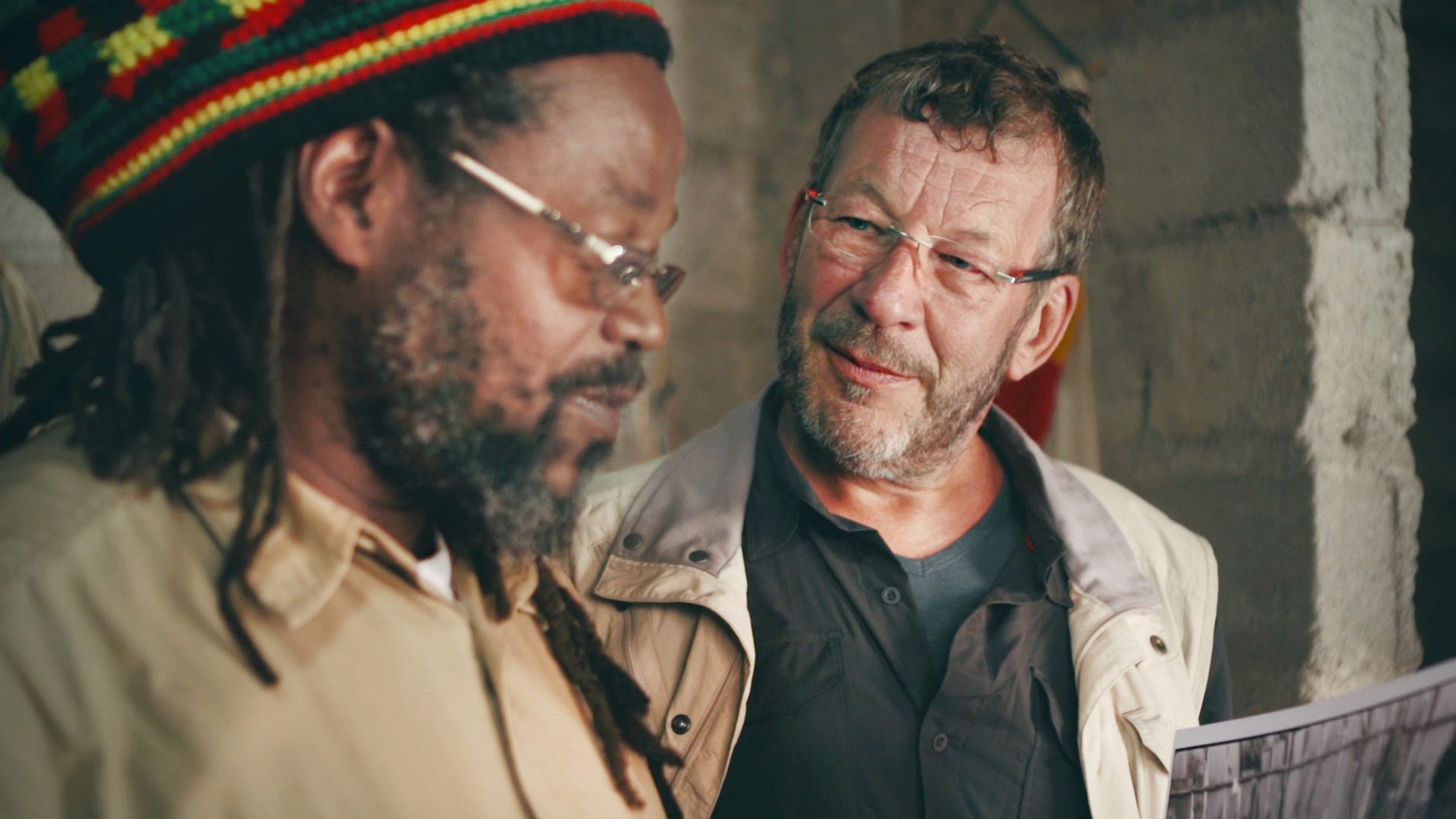 "Our parents were not African conscious but we became African conscious. Our children are the perpetuation of our linage here on African soil, they are the fruit of our conquest, they will inherit what we have strived and gained for. But our dreams are not necessarily their dreams."
Ras Mweya/Shashamane
"Sometimes in life you have to make a decision that is a sacrifice for what you believe in. My brothers, sisters and I struggle to make this place our home. It wasn't easy and it is still not easy. This is what we have to think about: Is it really home? Can we make it our home?"
Bro Trika/Shashamane
Three generations

have passed since the birth of Shashamane's community. The sons bear the choices of their fathers. The founders in their efforts to return to the motherland made enormous

sacrifices

. They traveled across the ocean to an unknown land with nothing: potable water, electricity, houses, schools, hospitals, and scarce economic resources. The pioneers were often seen by the local tribes as aliens, they didn't know the local language and communication was difficult in the beginning. Their greatest sacrifice was renouncing their

freedom of movement

. Many of the descendants of the slaves who transferred to Ethiopia, are in fact not free to leave  the country, because they lack citizenship and official documentation.
Consequently, their children are afflicted by the same fate. Sometimes the price to pay for one's dreams can be high. The mental and geographical 
limbo

 that the Shashamane inhabitants live in further aggravates their struggle to assimilate in a society where they feel they don't fit in, whether it's in the West or Africa. In America today there are many cases of brutal 

violence

 toward the black population. Europe is a step in the odyssey of many Africans who risk their lives to reach the West in search of freedom and a 

better life

. Yet building a harmonious 

multi-cultural

society appears to be a long and complex undertaking. It requires from everyone the capacity to listen, to accept one's responsibility and to put oneself in other people's shoes.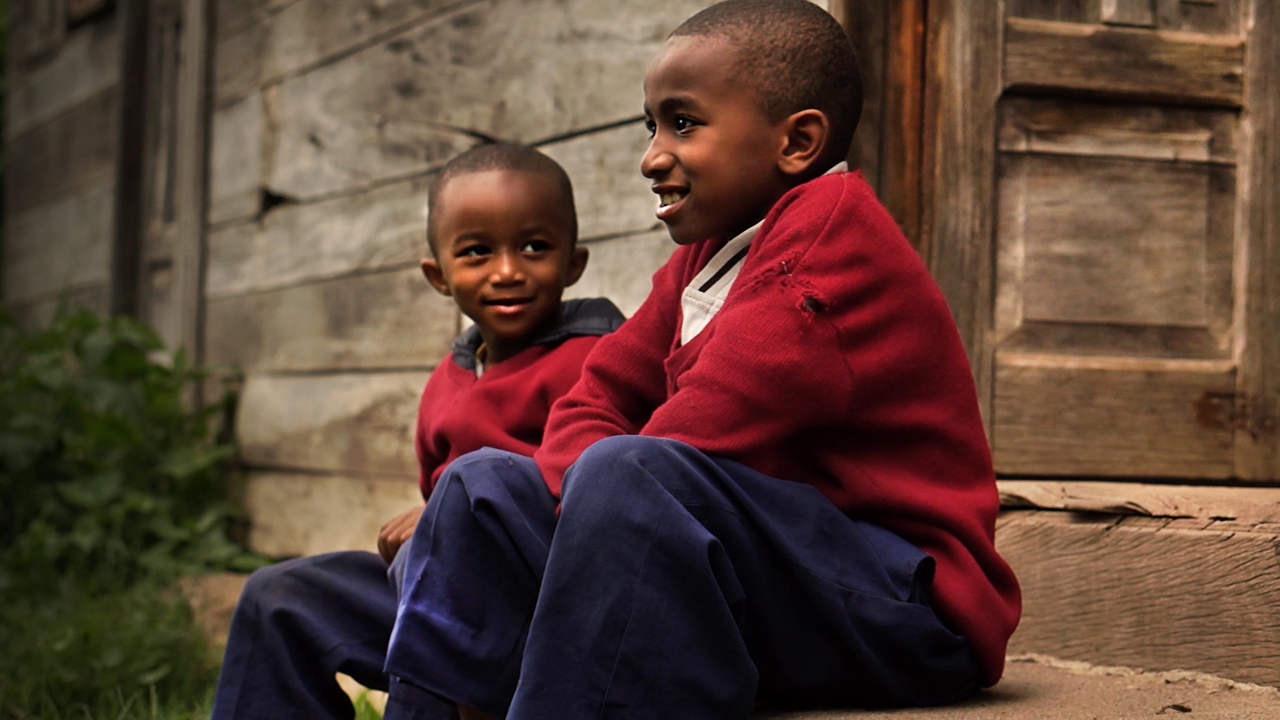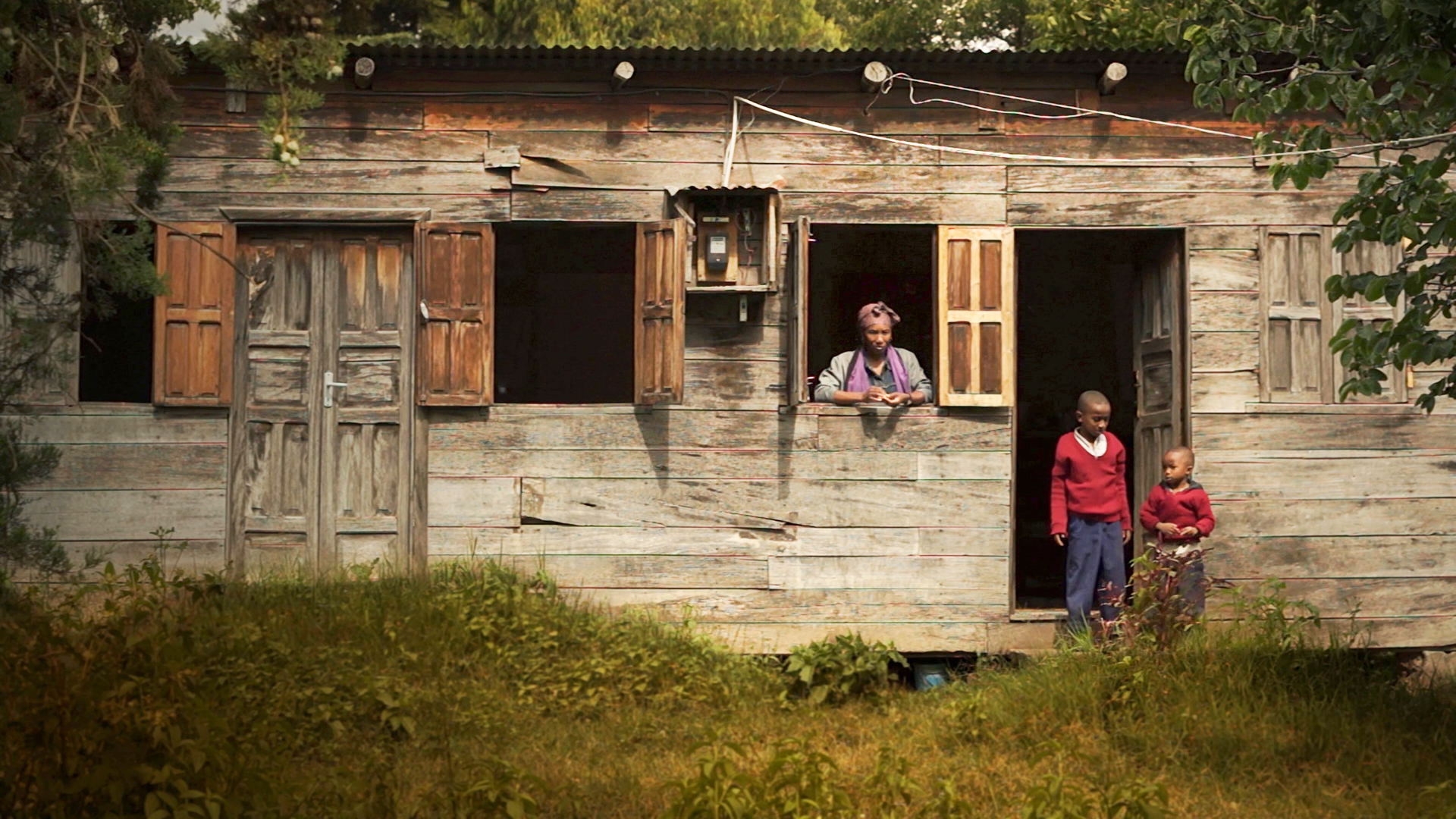 technical details | 

genre

 

documentary

 

l

enght

 

52'/80′

 

shooting format

 

avhcd

 

aspect ratio

 

16:9

 

original language

 

english, french,

 

location

 

ethiopia, jamaica, uk

 

year

 

2016

 

| c
redits |
a production of
b
link blink prod.
with
rai cinema
director, photography and sound
giulia amati
editor
giulia amati
sound design
roberta d'angelo
sound editor
matteo di simone
colorist
vincenzo marinese
music
piernicola di muro
executive and creative producer
flavia lauricella
archive photography
derek bishton
research
giulia bonacci
| with
 |
in ethiopia
r
as m

w

eya masimba, patrick campbell aka brother trica, george isles aka ras kamba, meme noel dyer, pametria blackman aka sister pam, sister patrice jonier, anne marie bough, anthony nevers aka brother moses, desmond martin aka brother desi, ruel mclaughlin aka brother bunny, gwendolyn james aka sister gwen, teddy dan, sister carol rocke, ras kawintesab k. m. selassie, legal wolfe, isabelle beize aka sister seba
in jamaica
ka'bu ma'at keru
, dr. clinton hutton, ivan coore, alan "skill" cole, carel colington
in uk
d
erek bishton.